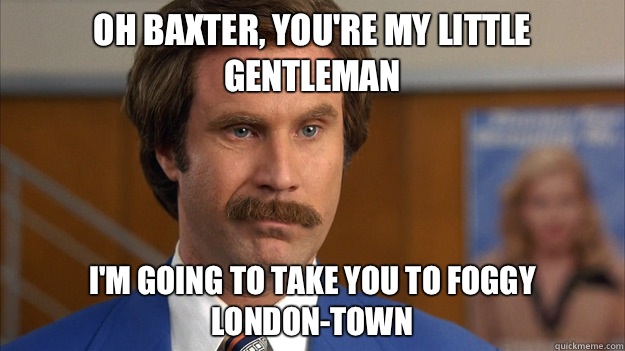 I just moved back to Europe, this time to foggy London town, to join the Open Source Group at Samsung. Where I will be contributing upstream to GStreamer and WebKit/Blink during the day and ironically mocking the local hipsters at night.
After 4 years with Collabora it is sad to leave behind the talented and enjoyable people I've grown fond of there, but it's time to move on to the next chapter in my life. The Open Source Group is a perfect fit: contribute upstream, participate in innovative projects and be active in the Open Source community. I am very excited for this new job opportunity and to explore new levels of involvement in Open Source.
I am going to miss Montreal. It's very particular joie de vivre. Will miss the poutine, not the winter.
For all of those in London, I will be joining the next GNOME Beers event or let me know if you want to meet up for a coffee/pint.